To end 2018, every Monday, Tuesday, Thursday, and Friday left in the year will be dedicated to a list of 6 books that absolutely wowed me this year.
Today is all about diverse books, and 2018 did so well with all the diverse books that came out, I'm quaking???
Like, there were so many amazing books representing so many teens and it made me SO happy inside!!! So today's list is all about 6 of these books that I personally loved!
Pride by Ibi Zoboi
I mean, it's obvious that this needs to make this list because Pride was so freaking good!!!

Not only is there alllll the black joy feels (and we so need more of this), I loved Zoboi's spin on Pride and Prejudice and how she modernized it and made it really applicable to teens today!

Plus the romance was absolutely swoony and I loved the Darcy brothers and Zuri and the way Zoboi mixed in different emotional elements (moving away, life, family, romance, friendship, etc.)! Definitely put this one on your TBR if you haven't already!
Queer fantasies used to be hard to find, but now that we're getting more of them . . . well, I'm not complaining.

The Brilliant Death was so great though, and not only do we get all the magic and Italian mafia vibes (YES), but we also get so many queer characters?! There's a genderfluid strega, Cielo in the book and I absolutely adored reading Cielo and Teo's chemistry on the page, as well as so much more magical fun.

Not only is this a magical and engrossing book, it's also just plain amazing and I love seeing more main-character queer rep in fantasy!!!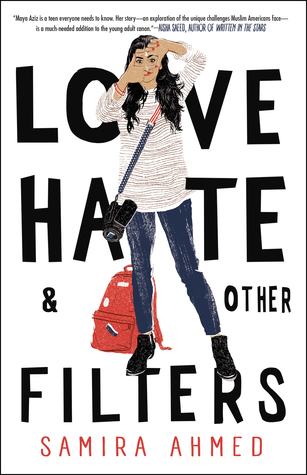 This was one of the first 2018 books I read (in 2017, too) and I just–wow? It was so amazing? 5/5 stars?

I just loved how effortlessly and cleanly Ahmed tackled racism and Islamophobia in America and Love, Hate & Other Filters was so powerful and important and clearly laid out. It was so well balanced and I love how Ahmed put it all together and made it relatable and entertaining, despite it still being meaningful.

This was just such a great novel and I definitely recommend everyone to pick this up!
Of course this had to be on the list, because besides the amazing intersectionality going on and the top notch Taiwanese American rep (I feel so seen), it's just such a lyrical and moving debut?

Like, Pan's writing is so luscious and moving yet really relatable? Leigh's emotions were so tangible in this book and I was really moved by it, and just had to put it on this list. Plus it's magical in a very poetic way, and I loved the way Pan used the crane and some more abstract elements to really further this novel–it added a lot to it, and I love that.

For something deliciously layered and meaningfully complex, definitely check this out!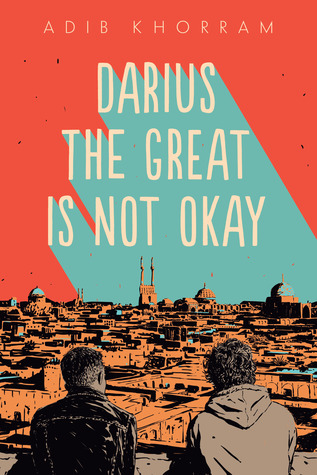 I mean wow we love this exploration of depression and also the multicultural teen vibes are so on point?

Darius is a great main character, and Khorram does such a fantastic job exploring both Darius and his relationships (family, friendship, very subtle romance?) as well as that feeling of what it's like to not really belong in either off your cultures as a Persian American teen (but really, it's applicable to all multicultural teens).

And as I mentioned before–the relationships are on point. The way Khorram explores Darius and his father's relationship was so meaningful, as well as Darius' relationship with the language and his mom/sister. I loved it.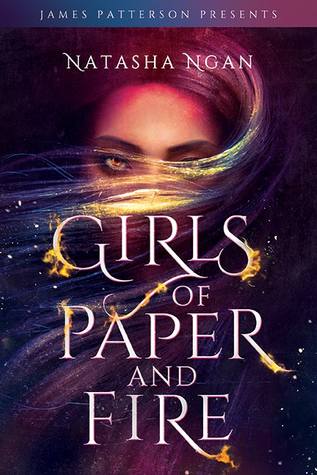 Obviously–obviously this book had to make one of the lists.

Because it was so good? And lush and amazing and also really really awesome? I mean, besides queer Asian girls falling in love and overthrowing the patriarchy, we also get amazing storytelling and a rich world and all the food descriptions?

Seriously, don't sleep on this book because it is everything good and pure in the world and I love Lei and Wren and I can't wait for book 2 AHHH OMG. Read it.
What are some of your favorite diverse reads published in 2018? There were so many good ones!