To end 2018, every Monday, Tuesday, Thursday, and Friday left in the year will be dedicated to a list of 6 books that absolutely wowed me this year.
Today is all about some of the books that really impacted me–both in the moment and in the long run. These are books that made me cry, that resonated with me, that will probably end up making my "Favorite Reads of All Time" list.
If you're looking for a book that will strongly move you and something that you can relate and feel emotional over, this list is for you.
Without further ado, here are today's 6 reads: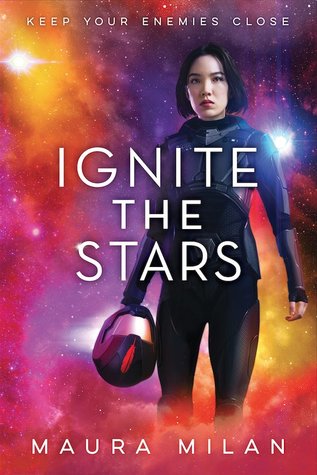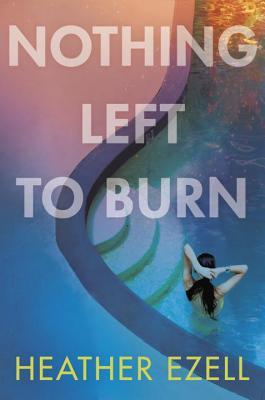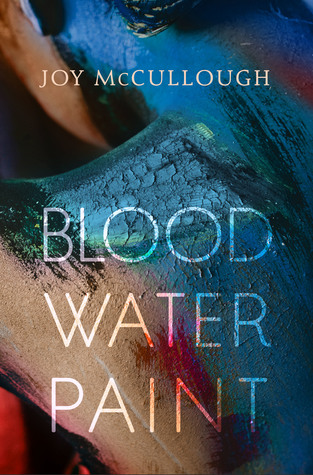 Everyone probably knows by now that Ignite the Stars is my favorite read of the year.
Not only is it just super awesome and enjoyable to read with all the action and adventure and lots of twists and turns, but it also is just really impactful for me and my heritage.
I really related to Brinn and her character arc and how she worked on accepting her heritage, and that resonated with me and how I regret rejecting some of my culture as a child. I definitely suggest anyone who knows what that feels like to take a look at this, because it's such an amazing read!
I read Nothing Left to Burn in around 3 hours really late at night when I should have been sleeping.
I have no regrets.
It was just really good and super emotional, and the parallels in this book absolutely slayed. I love how not only did the book build up and up and up as you read on, becoming more and more intense, but it also had all these parallels and links between like some of the characters' pasts and what was happening with the fire (and y'all–the fire's symbolism was freakishly good).
Plus, I just got really emotional reading for some reason? It was such a cathartic read and I definitely recommend you check this one out!
Obviously, this makes the list not only because it is poetry, but also because it's such a powerful read.
If you're looking for something on feminism and rape culture and so much more, you have to check out McCullough's verse novel, Blood Water Paint. It's not only extremely moving (and oh so quotable), but it is also just really great and I love the way McCullough told this story.
You can really tell how much McCullough refined this book to make it as smooth and impactful as it was, and if you're looking for something refined and meaningful and also really engaging, read this!
This book makes the list for a very obvious reason: I freaking sobbed at the end of this book and I still harbor a grudge towards Megan Bannen for it.
How could you do that to me?! How could you be so cruel? My heart was ripped out from this book and I STILL cannot get over that ending. I'm mad and so freaking heartbroken and am 100% ready for Megan Bannen to do this to me again.
BECAUSE WOW. I just–Bannen managed to craft such an emotional and hard hitting narrative and that really killed me. It was just so emotional and I 100% recommend you pick this up in case you need a good cry.
Damsel by Elana K. Arnold
Damsel let a fire burn in my heart, and I am forever in awe of Arnold's skill at taking something and twisting it and really showing humanity's flaws through the novel.
This twist on Sleeping Beauty was so so powerful. It was also really dark and gruesome (the ending was so satisfying though) so definitely make sure you're in the right place to read because there are so many triggers for this novel.
But if you can stomach the read and look past it, it's so powerful and telling, and I absolutely love the way Arnold wove this story.
Rachel Lynn Solomon's debut was so powerful, and this tale of sisterhood is one that I'll definitely think about again and again.
I absolutely adored You'll Miss Me When I'm Gone and found it to be so powerful and moving with the way that it tells this story. Rachel is really good at writing novels where characters really must dig deep into themselves and their relationships (like in her sophomore novel, Our Year of Maybe!) and I definitely recommend for anyone looking for a powerful contemporary with a really strong focus on family and friendship and sisterhood that you don't see very often.
What 2018 books did you find to be really moving?