There are so many awesome books coming out this month and I just had to make a post to highlight them all! I wish I had vast sums of money to hoard all of these and never have to work so I'd be able to stay at home and read all day, but alas, it cannot be.
But I've got my local library who hopefully will have my back with these books and getting them in my hands soon (!!!)
So, without further ado, here are some of my most anticipated releases that are coming out this month!
(I've nixed the 'Add to Goodreads' button in this round because I'm unfortunately on a time crunch as I write this, but do not fear! The Goodreads link is in the title :))
Obsidio by Amie Kaufman and Jay Kristoff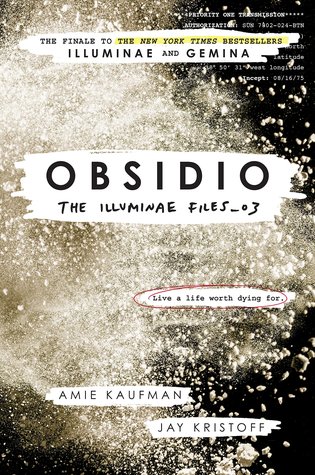 You haven't lived until you've read the Illuminae files. This epistolary novels are such a blast (in space!) and a total joy to read.
They're fun, they're action-packed, and they balance romance and character and plot so well. I absolutely love seeing the mystery come together, and am so ready for this epic conclusion and to meet two new characters in the series!
I totally recommend you check Illuminae and Gemina out as fast as you can because this is such an awesome series!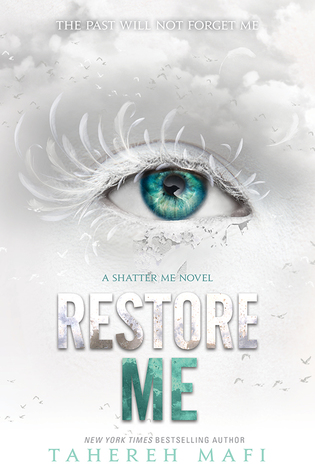 Alright, I may be one part wary and 10 billion parts excited for this, but who can blame me?
After the amazing dystopian series that was Shatter Me, I'm doubtful a spin off series would end up being worth it. But rest assured, I'll be getting my hands on this as soon as I can because I cannot wait to dive back into this world!
There's all sorts of amazing drama and fun characters to return to, and a lot of the times it's the post-action that I enjoy the most. I'd definitely suggest checking this series out if you're a love of science fiction with a hearty helping of romance!
*SCREAMS FOR 10 MINUTES* This is basically the March release. If you haven't heard of this, you must be living under a rock (or on a social media hiatus) for the past 6 months.
Because everyone is basically excited for this, and there have been some amazing, glowing reviews so far.
I can't wait. I just can't. Can someone please direct me to a store with these in the backroom so I can buy them all and just sit in a pile of these books? I'm just so excited for this rich & diverse fantasy that's sure to blow all our socks off and into space!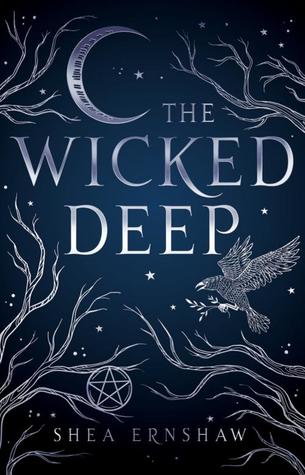 Did someone just say "witch" because do I have the book for you!
This is such an eerie and spellbinding debut that's got all sorts of witchy glory in it and I'm just very excited for it to come out. The first edition has all sorts of pretty stuff stamped on the cover (that future editions won't have) and I totally fell in love with this story and its morally grey characters!
If you're looking for a rich, atmospheric novel with mysterious aspects that are sure to keep you on your toes, definitely check this one out! Review here.
I have to admit, I totally binged this series in a matter of days, and I have been needing more since so many months ago.
These books are just such a pleasure to read–there's the perfect amount of romantic angst that keeps me reading, balanced with the mysterious Sherlock Holmes mysteries all to make a really nice and enjoyable story.
I love the mystery behind it (especially because I've never read/watched much Sherlock Holmes before) and it all ends up being very enjoyable for me to read through!
I'm so excited for this not only because of all those gorgeous flowers on the cover, but also because of all the important themes this book talks about!
I just can't wait to read this socially-important novel about police brutality and Marvin's own journey after losing his twin. This is such an important idea that needs to be talked about and I love how this title and countless others like it are really stimulating the conversation.
I totally cannot wait to get my hands on this book (as well as admire the flowers, you totally got me there)!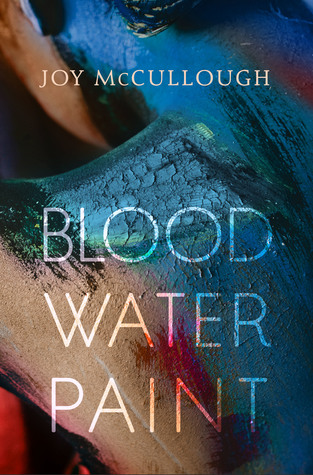 THIS BOOK oh my god. This is such a fantastic debut and I was so blessed to be able to read it early (and similarly, pass it on to four of my friends who all adored it) because tHIS IS SO AMAZING?!
It revolves around a historic Italian painter and is told in verse and is just so beautiful, tragic, and important. The themes about rape culture are still so applicable today and despite all the strides women have made, we still haven't gotten where we need to be.
I absolutely adore this book and it made its way onto my favorites list for how much I loved it. I would recommend this to everyone! Review here.
Genesis by Brendan Reichs
The first book in the series, Nemesis, totally blew everything else out of the park. I'm serious, despite the 100+mph winds outside my house during Hurricane Irma, I had no qualms about squeezing into my closet and just devouring every word in this book.
It was so well done and I absolutely adored reading the first book, and cannot wait to dive into my ARC of the second! The mystery was so well done and I totally love how the characters grew and changed during the first–and can't wait to read more about their growth and all the mysterious things that are happening. I would definitely recommend this to sci-fi lovers!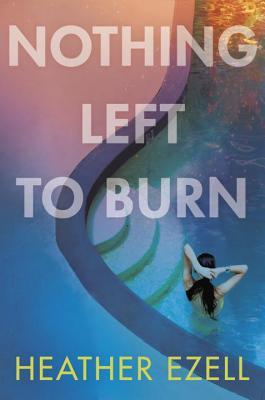 I have to admit, on premise alone, this wouldn't have made the list (remember, time crunch), but after reading this, it definitely made the list. It would have topped the whole darn list if this was numbered by anticipation, but I just kind of go in whatever order the links reach my mouse pointer (I know, I'm so lazy).
But this book was just so amazing and I don't know why there isn't more hype about it?!?! It was just so cohesive and put together and all the themes made sense and everything fit together and the characters grew with the plot line and the intensity for this really huge blow up at the end and GAH.
Y'all have to read this. Or better yet, just go out and buy it. Review here.
Are any of these titles on your March Release TBR? Or are there any others you think I should add on (I totally would love more reading material!)?