I am so excited to read this book and be a part of the street team to help promote this novel! (And you can be too!)
Jessica Pennington's Love Songs & Other Lies is a young adult contemporary novel centering around Virginia "Vee" Miller who is looking for a carefree summer–but ends up joining a battling bands reality show for her dream internship on tour. But then she learns she's sharing he bus with Cam–her first love and first heartbreak.
Vee's got more than just cameras to dodge, and Cam's asking for forgiveness isn't helping her stay behind the spotlight. Vee's going to have to decide during this summer of second chances if she's willing to try and make a new ending and expose her own secrets to help Cam. 
Does this not sound like a dramatic, romantic summer read that will make you frantic? Because it's made me frantic!
This is such a cool book! I'm reading the ARC and it's amazing and I can't wait to finish the whole thing.
Being part of the street team has been so fun so far (making cool graphics, competing for prizes, winning awesome swag) and it's not too late to sign up!
But first, what is a street team?
Well, street teams are usually used for bands, but they've been popping up more and more in the YA book community. It's basically a group of bloggers, bookstagrammers, etc. who help promote a novel before it's release–and get all sorts of goodies beforehand!
Here are some reasons why you should join the Love Songs & Other Lies street team! Or, if you're already convinced, scroll to the bottom to sign up!
1. Giveaways + Free Swag
Okay, who doesn't love free swag? Buttons, t-shirts, stickers, bookmarks galore! There are tons of opportunities to score amazing goodies, other books & ARCs, and lots of fun stuff on the street team.
If you don't feel comfortable with giving out your shipping address, that's okay! You can still participate & check out more of the exclusive digital stuff.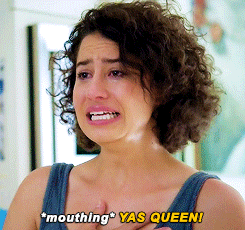 2. Exclusive Content
Which brings us to exclusive content! Can a get a whoo?!
You'll have to take my word for it for now, but Love Songs & Other Lies is such a great book and I'm loving it so far–and when you read it, you'll definitely want a sneak peek at that exclusive content! You won't regret it–especially when that Vee/Cam angst starts getting to you.
3. Challenges
Time to let your Competitive Carol and Terrifying Tyler out because there are *singsongy voice* CHALLENGES!
Uh huh, that's right! Compete for some of the aforementioned prizes, or automatically win free swag, eternal love, and the souls of a thousand enemies. You can let your competitive nature out in our secret Facebook group and up your chances of winning awesome stuff (BOOKS Y'ALL. THAT'S ALL I'M GONNA SAY.) Just do it, a'ight?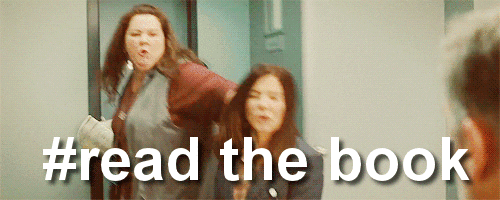 4. Read the Book Early
Looking to jump on the bandwagon and get your hands on an ARC/DRC/eARC? Well, wait no further because all members will get the chance to read Love Songs & Other Lies, regardless of age, location, and preferred format!
Still annoyed over changes in Goodreads and Netgalley regulations against international readers? Well, we don't discriminate against INTL readers over at the LS&OL street team, so hop on over.
Also, I repeat. BOOOOKSSSSSS.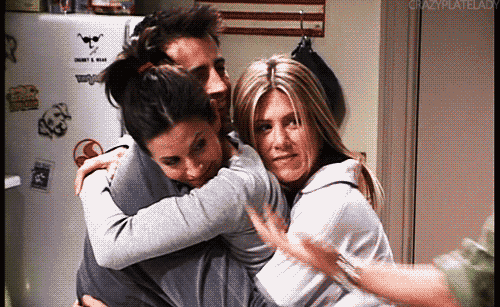 5. Meet new people
We're not that touchy-feely because, y'know, we're digital, but you get to meet tons of awesome new people & some old friends too!
The entire group over on Facebook is so nice and supportive and everyone is absolutely a doll! I don't know why you wouldn't like to meet nice people (okay, yes, I know you're busy reading) but this is a great way to attempt to be social and try making friends!
Like, seriously. Check us out.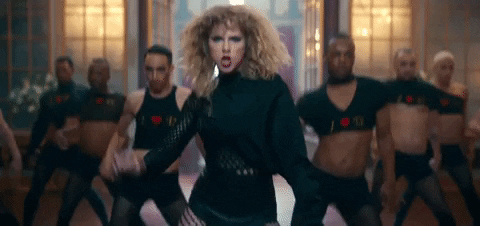 That's the end of my GIFstravaganza, and I hope you consider joining us and all of our craziness! Make sure to submit an application here and also mention I referred your or drop a comment here so I can get you into the Facebook group faster!
Have you joined the street team? I'd love to see you there!